Mittwoch, 28. Mai 2014
While I was looking in the source of Battlelog, I found a game called BFH. I went into the
CSS file for BFH
and found some images that relate to this game.
To start off, this is the logo:
And the short logo:

Next, we have some footage: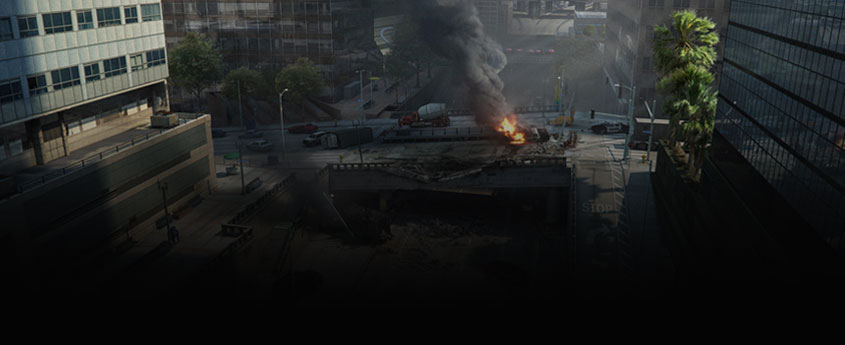 The background is not that surprising: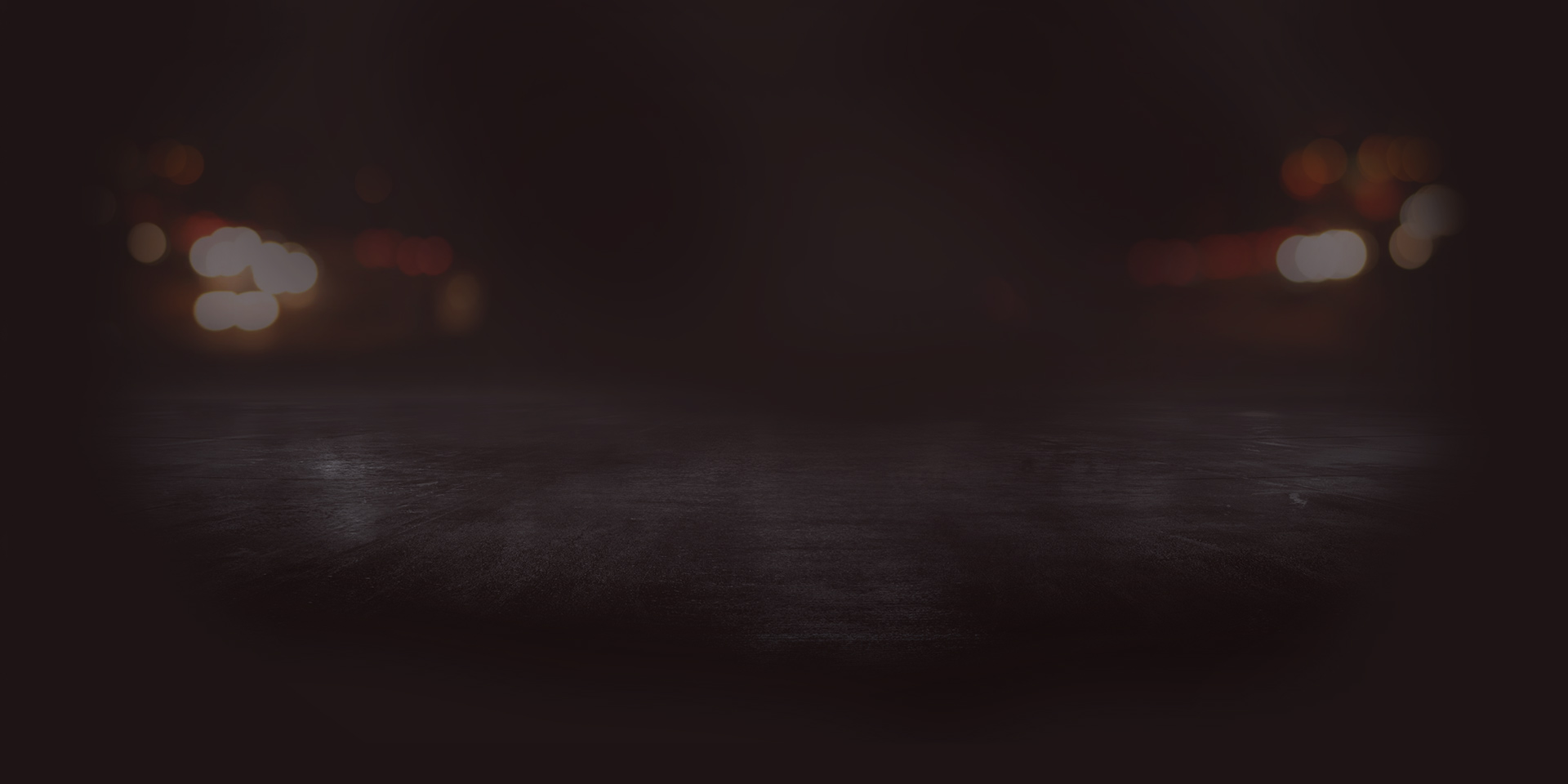 The following classes will be present: Operator, Mechanic, Enforcer, Professional
Operator:

Mechanic:

Enforcer:

Professional:
A new Blood Money game mode: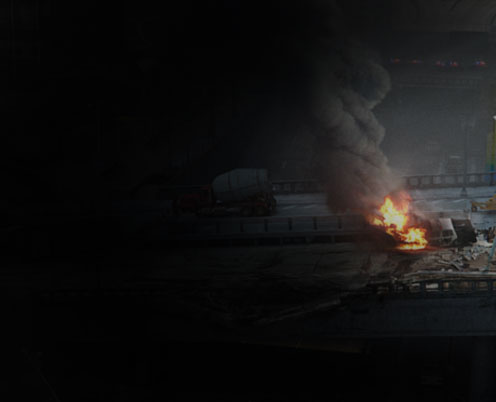 Another game mode called Heist: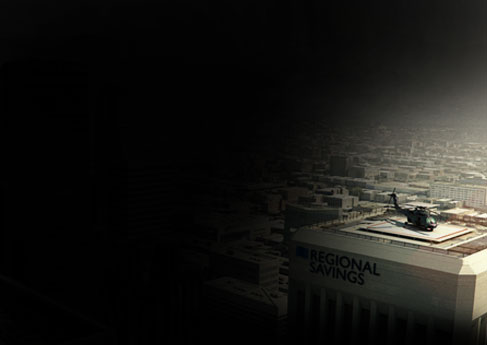 This is probably the yet to be announced SWAT game, these are the badges for the teams:
SWAT:

THIEVES:

Update 1:
These are the awards you can earn: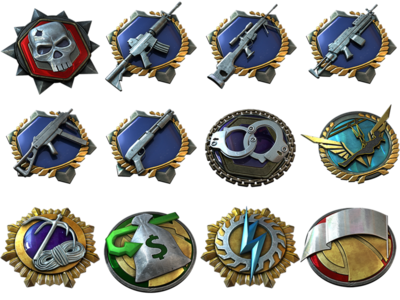 These are the weapons:
And the weapon accesories: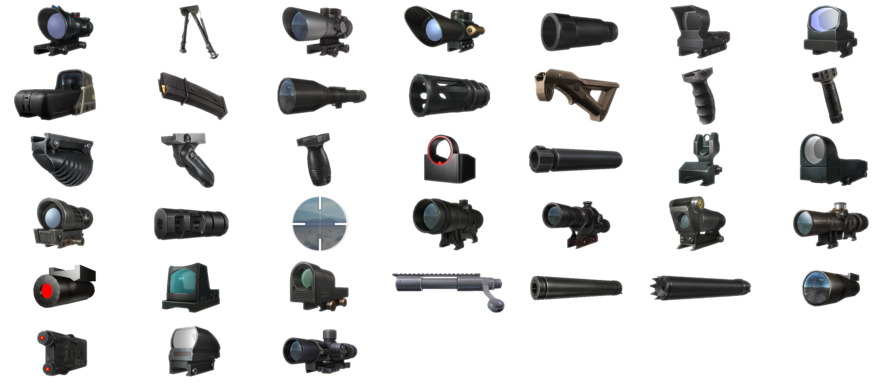 And their icons: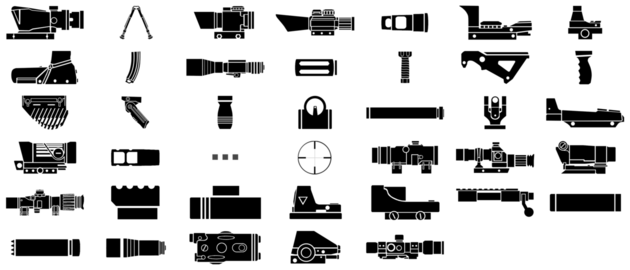 Vehicles:

Vehicle unlocks:

Update 2:
The game will probably be developed by Visceral as I have found an image of the Visceral logo in the assets, which is not used anywhere:
With a black background that makes:
Freitag, 23. Mai 2014
In Germany we can get free songs
http://bitburger.umusic.me
/ on this site with keys from beer bootle caps.
I do not need my codes...so grab them
Use them until 31.5.14
?=Letter
E5JTKLQ?
EPWT6A8?
?2EGA7X9
42EHPRQ?
ZTWVDYQ?
QF2L8BE?
8Z933SU?
RWWQ785?
H8QAXZ6?
Q9N6DTY?
For the fastet one: SSWZPCZQ
Dienstag, 20. Mai 2014
I offer you

FREE Happy Wars Keys:


IH6XY-EYHQF-AEV87

2QKRV-592HC-Z6IFK

2C44L-86BKG-ZWXYK

8WDHK-N9KKV-4YNVG

WTNBM-ZDYFP-JVQH0